Keep your family & loved ones safe with our integrated safety solutions.
Front/Rear Cameras
Did you know that installing a backup camera reduces stress when reversing, and can prevent major damage, accidents, and may even prevent unintentional deaths?
Rear view cameras also let you see a wide field of vision you would otherwise not be able to see with conventional mirrors. We don't have to stress the importance if you have children or young neighborhood children in your area. In a recent study, over half of drivers equipped with rear-view cameras avoided backing over a stationary object placed behind the vehicle when they weren't looking.
We can even integrate the screen into the factory LCD screen for seamless factory integration if your vehicle has one. And if it not equipped with a factory screen we have several solutions including a rear-view mirror with a built-in monitor. Speak with one of our experts to see what solutions are best for you.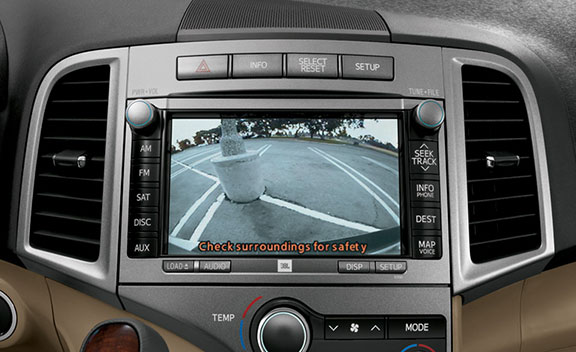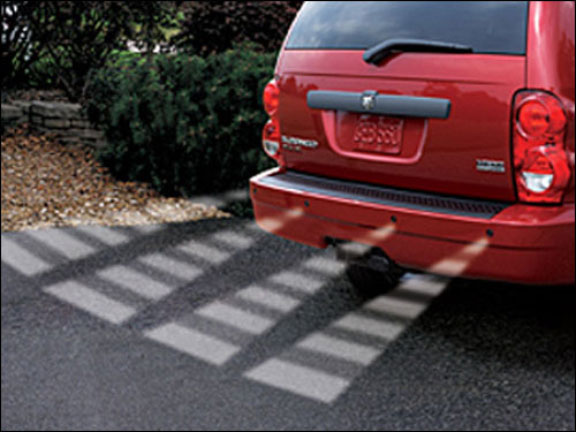 Front/Rear Parking Sensors
Parking sensors make squeezing into those tight spaces a breeze and help avoid damage to your vehicle. These become especially useful if you live in large cities with limited parking. Our sensors help you avoid unnecessary damage by warning you when you are getting too close to another object.
It works by a technique called the echo sounder to detect obstacles, much like sonar. The pulsing warning tone gets faster the closer you are to an obstacle. The system is equipped with up to six ultrasonic sensors located in the rear and/or front bumpers. The sensors themselves are small and can be painted to match the color of the vehicle so they blend in and are barely noticeable.
Dash Cameras / Drive Recorders
The best eye witness you'll ever have!
We offer a wide range of dash cameras to suit all needs and budgets, with our premium range being Thinkware.
Contact us now to book an installation