What's an immobiliser and why do I need one?
Immobilisers or "engine immobilisers" are products that prevent your vehicles engine from being started… even if someone has your keys. As you can imagine, this greatly reduces the likelihood of your vehicle being stolen. 
Most immobilisers require a specific input from the driver to "un-immobilise" the vehicle, in order to start the engine. The input that is required from the driver varies from brand to brand, with the most popular options requiring a PIN number to be entered into a number pad, or a specific sequence of button presses.
Residents in Cairns, Townsville and Mt Isa are able to apply online for voucher that will give you up to $500 off the supply and installation of an approved engine immobiliser. Cairns Customs is an approved supplier and can get your vehicle immobilsed through the scheme quickly, effectively and cheaply. Fill out the form via the link below to get started.
Below are the most popular brands / models of immobilisers that we stock and install in-house. We've given you a brief description of each product, as listed by the manufacturer and some images or a introduction video where available.
If you are considering an immobiliser, we highly recommend you fill out the form via the link below, and give as much detail as you can on your vehicle. Not every immobiliser will suit your vehicle, or your needs. The info you provide will allow us to recommend the right solution/s for you and your vehicle quickly and easily.
We also supply and install full alarm system, GPS trackers and more, which you can find on our alarms page HERE.
Click here to make an immobiliser enquiry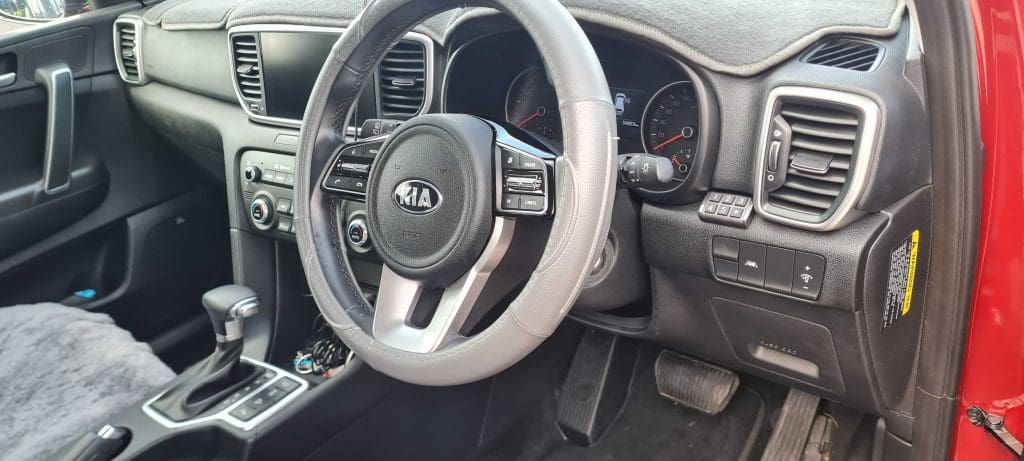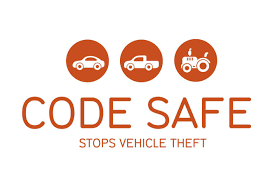 CODE SAFE is an unobtrusive electronic anti-theft device that, when installed, looks like part of the original vehicle.
CODE SAFE immobilisers deter theft by preventing unauthorised drivers from using the vehicle without the unique code. Its primary goal is to prevent the engine from running without keying in the correct code.
Without knowing the correct code, your vehicle will not start. If the incorrect code is entered three times, the car immobilises itself for 5 min. The keypad also illuminates and flashes red on your vehicle's dashboard to deter the thief. CODE SAFE prevents and reduces the risk of juvenile joyriding.
ANTI THEFT Keypad Engine Immobilisers
Even with the original key or key fob, the Trackn keypad engine immobiliser deters theft by stopping unauthorised drivers from using the car. Its main objective is to stop the engine from starting without entering the correct code. In addition to lowering vehicle theft and teen joyrides, Trackn Keypad Immobilisation will also provide owners peace of mind while leaving their cars unsupervised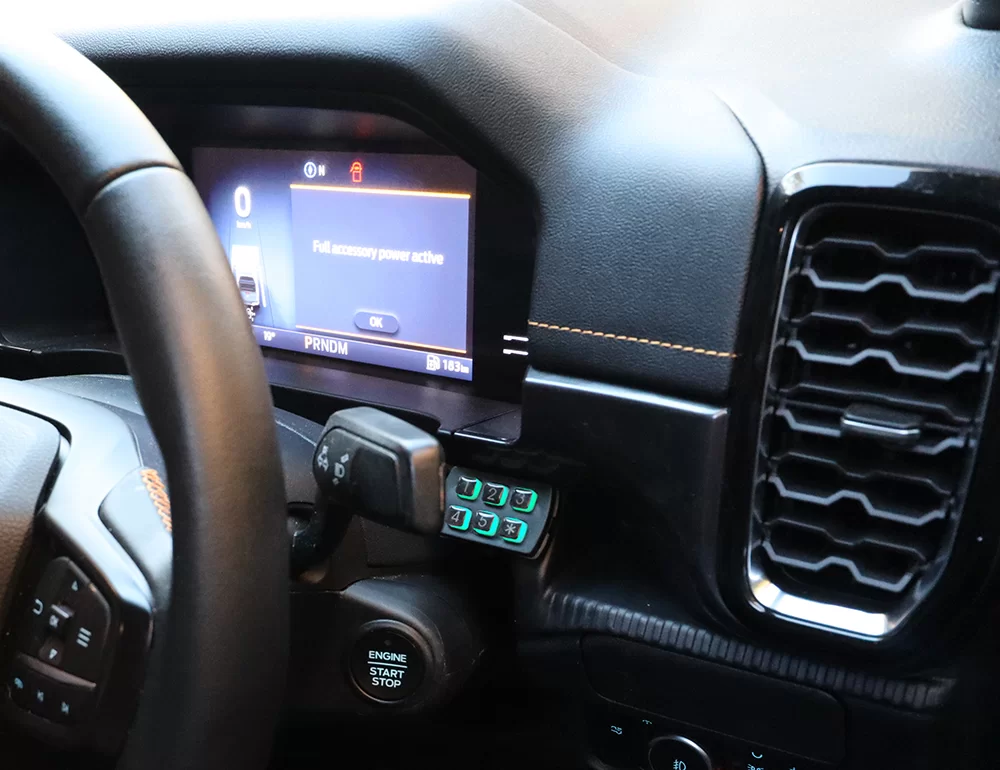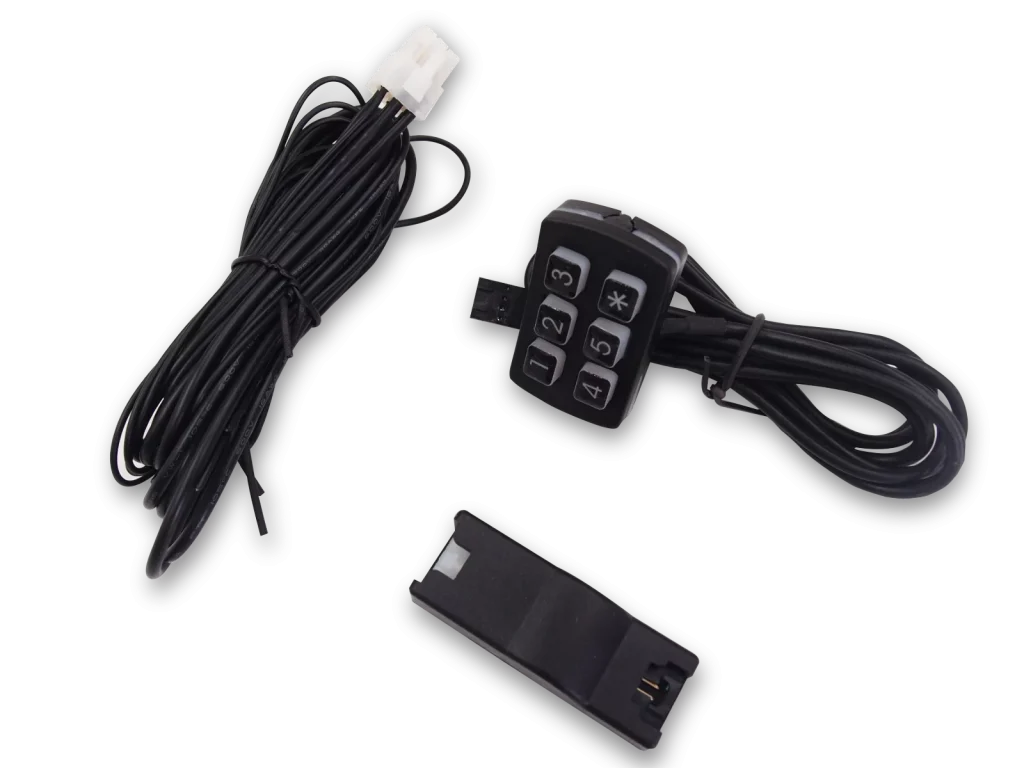 The Ghost II Premium Immobiliser uses the very latest technology for CANbus vehicles. This state of the art immobiliser is a stealth system with no visible PIN pads or remotes but instead uses a unique personalised sequence using existing buttons in your vehicle such as those on the steering wheel, door panels or centre console, to allow you to make a unique, changeable, disarm sequence (like a PIN code) that must first be entered before you can drive your car. You can make your car disarm sequence even safer by making it up to 20 presses long. Even if a thief were to steal your keys, they wouldn't be able to start your car!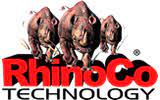 The RhinoCo IM007 is a keypad engine immobiliser that provides protection against car key / remote control theft. It requires the driver to enter a PIN number into the keypad before the engine can be started. The unit automatically arms itself whenever the vehicle ignition is turned off. The IM007 also features a valet mode for when your car is being serviced or valet parked so you do not have to provide your PIN to a stranger.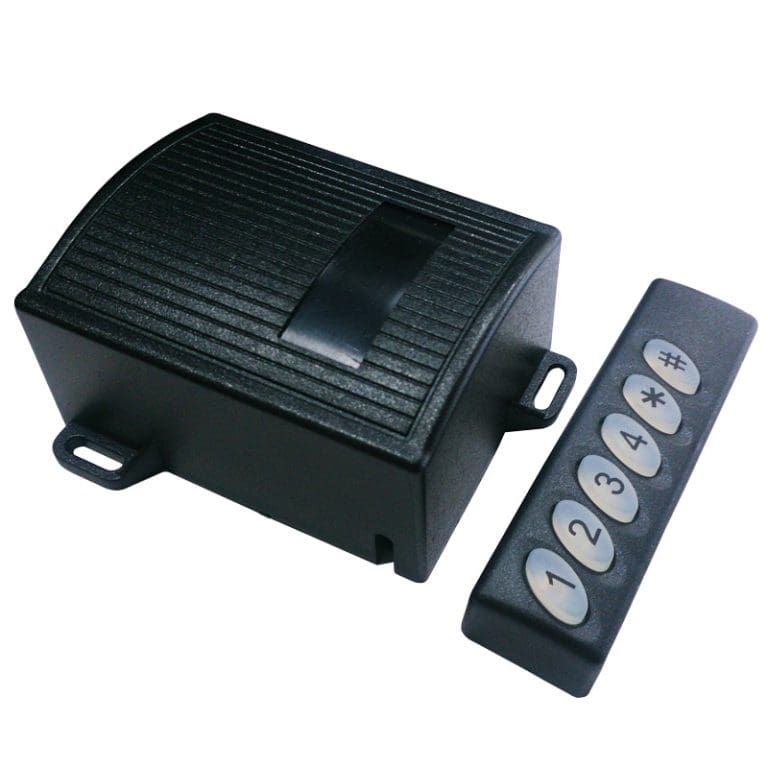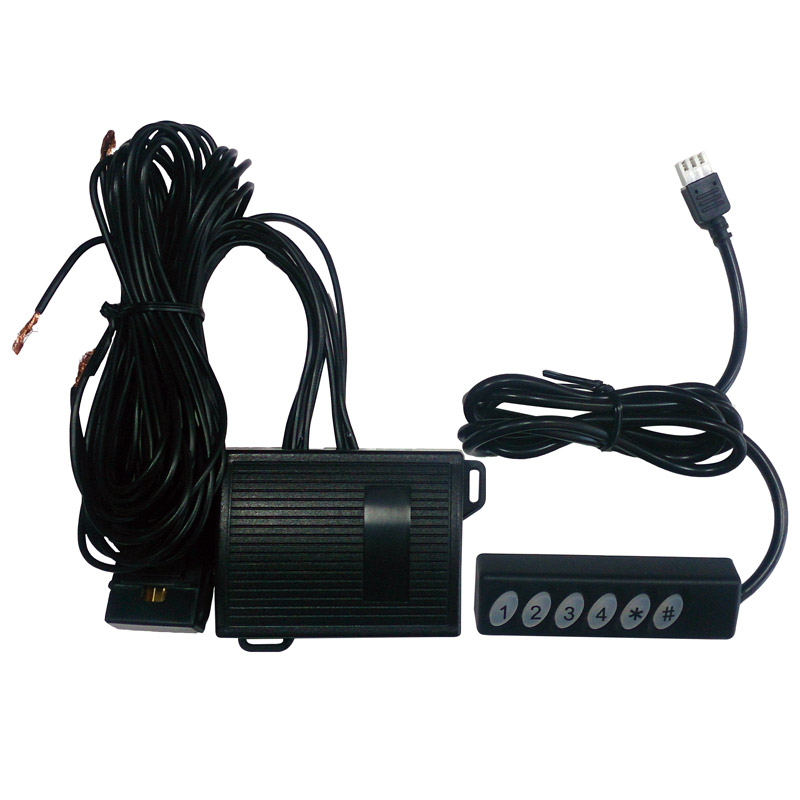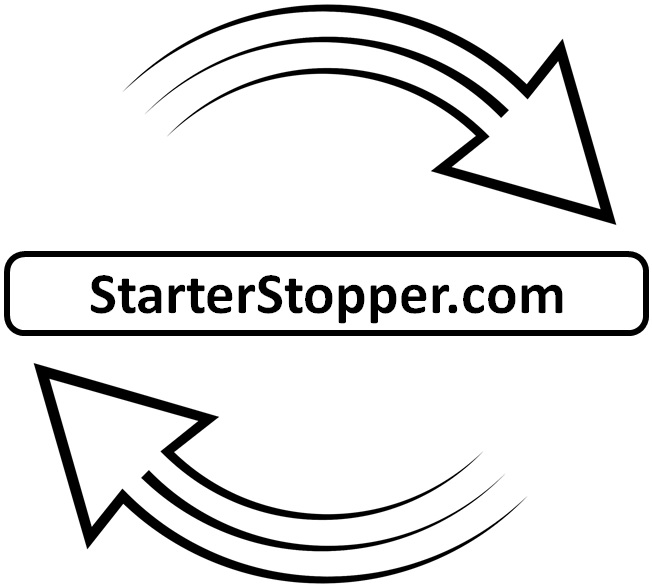 Install StarterStopper and something magical happens!
It becomes almost impossible to steal your car!
Your car will ONLY start after you pushed a secret, hidden button(s). After you turn your engine off, StarterStopper resets and the car will require the secret button(s) push again. A thief (who has stolen your key) won't find the secret button(s) and has to leave your car behind!