Automotive Electrical Repairs
All electrical repairs, big or small
We can help you with all manner of electrical repairs to your car, bike, boat, 4×4, truck, scooter… you name it… we can help you fix it!
Our team of qualified and experienced auto electricians have you covered from a simple bulb replacement, right through to the most complex diagnostic and repair procedures. We are also qualified to work on hybrid and electric vehicles. With the  latest diagnostic equipment and regular training, our aim is to make the process as quick and painless as possible so we can get you back on the road as quickly and efficiently as possible.
Here's some of the other repairs we can carry out for you:
General fault diagnosis;
Engine not starting issues;
Engine, ABS, SRS, DSC and all other warning lights;
Short circuits, battery drains and earthing problems;
Battery testing and replacement;
Alternators and starter motor sales and repair;
Engine management systems;
Hybrid and electric vehicle diagnostics and repair;
Electric window repairs and replacement;
Central door locking, immobiliser and alarm issues;
Trailer wiring and lighting;
And much more!
Contact us now to book your repair or upgrade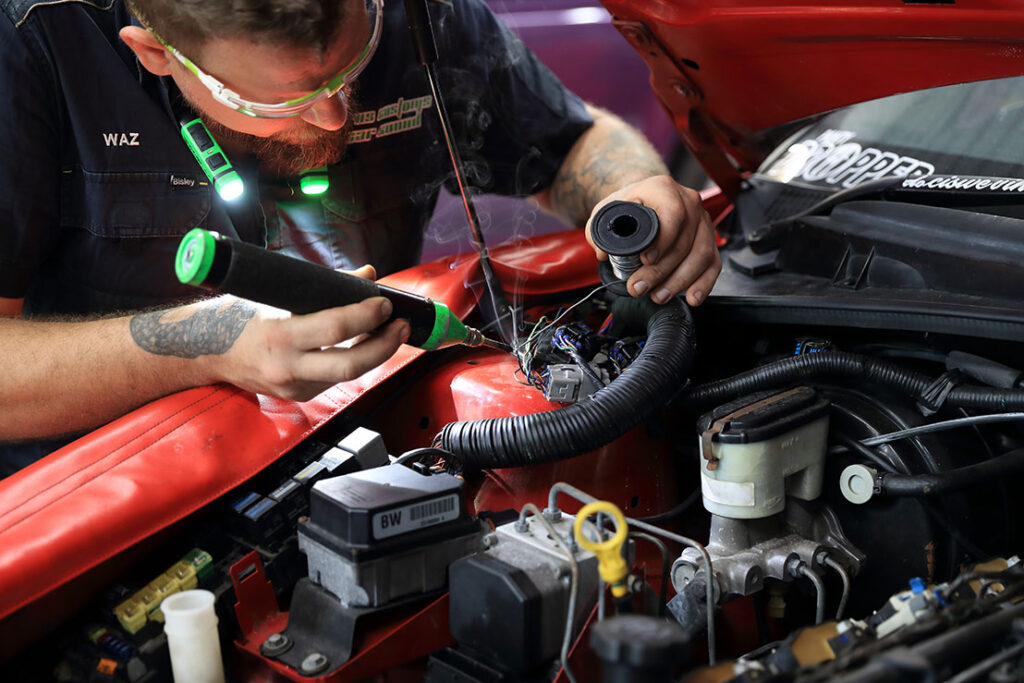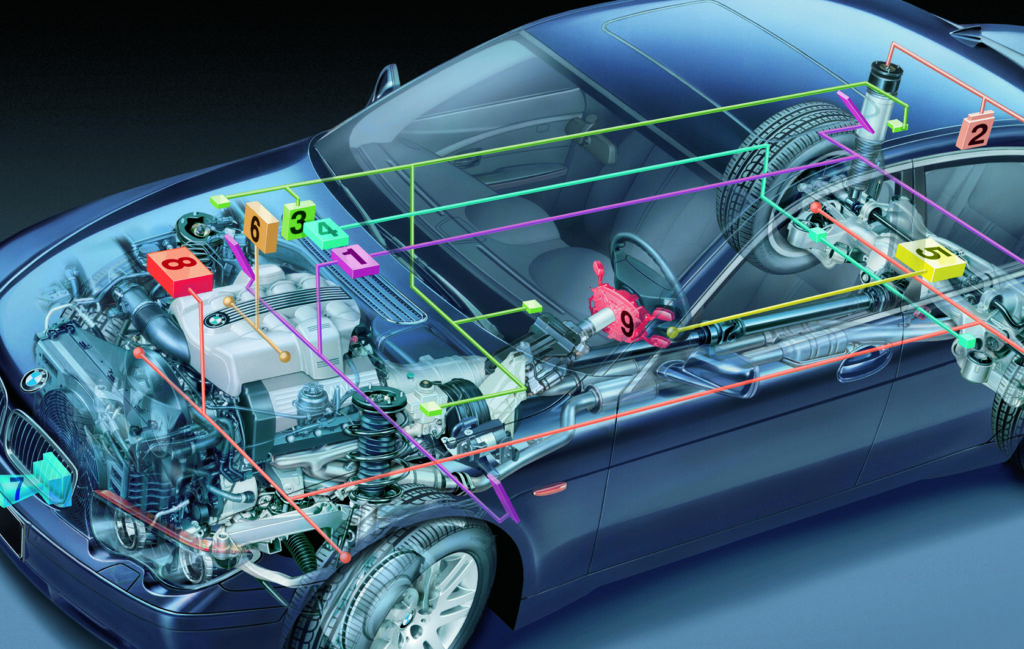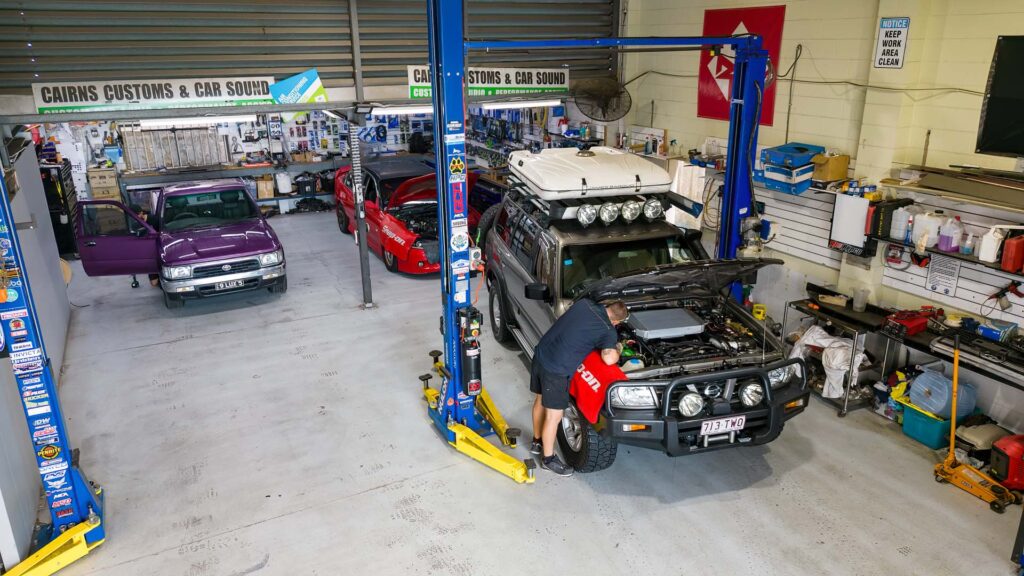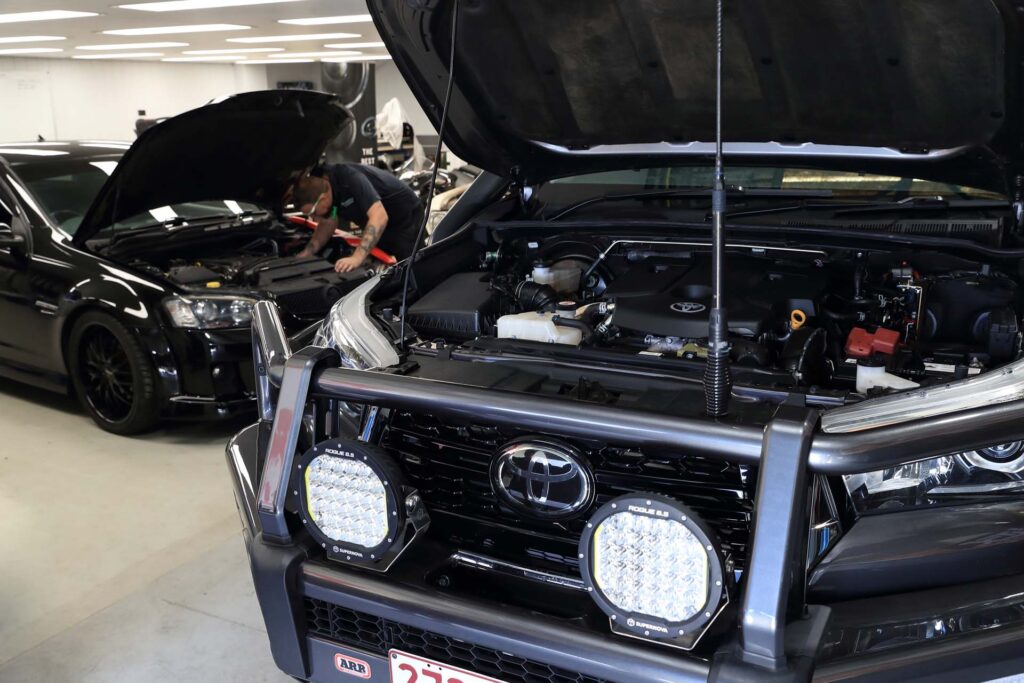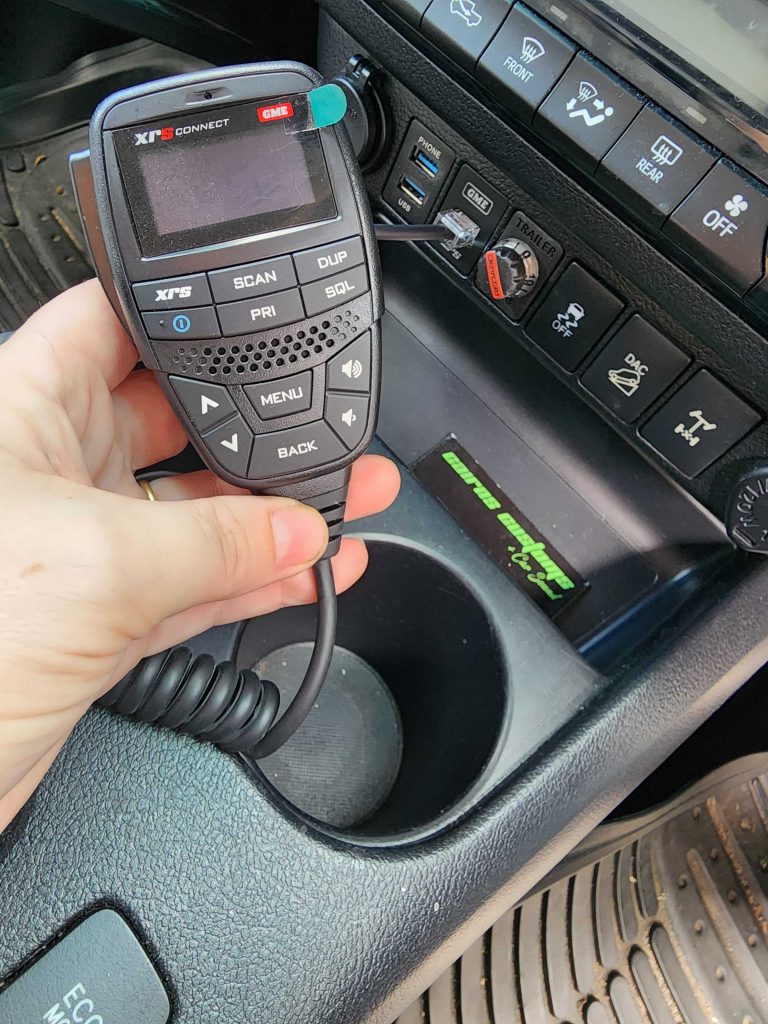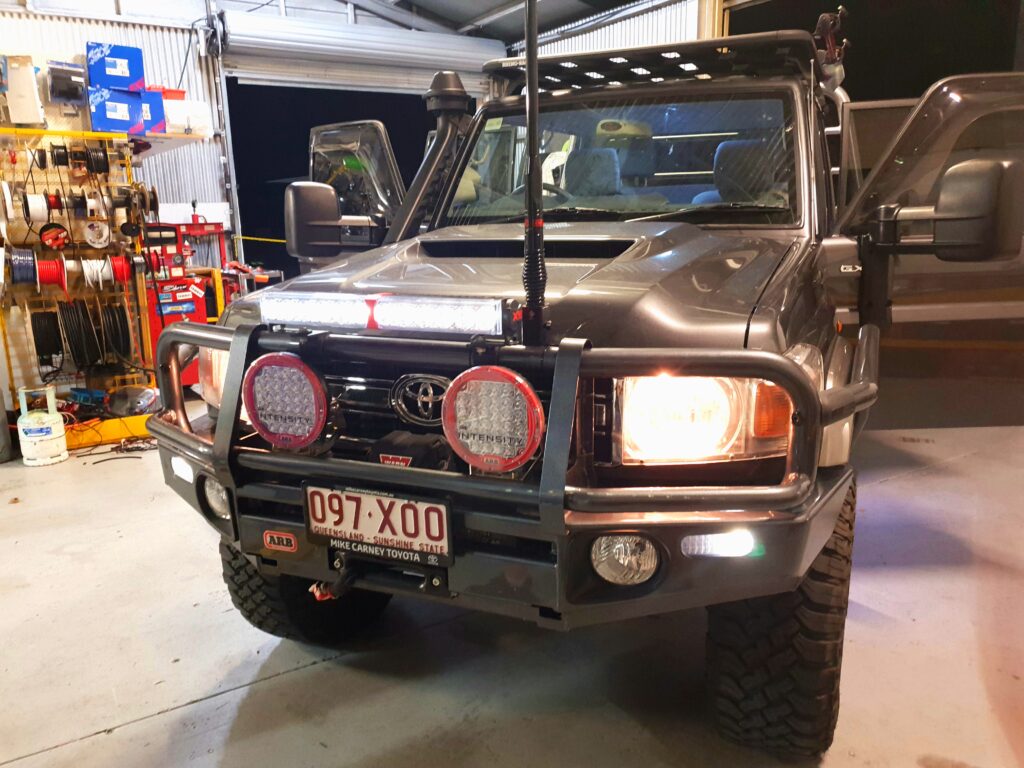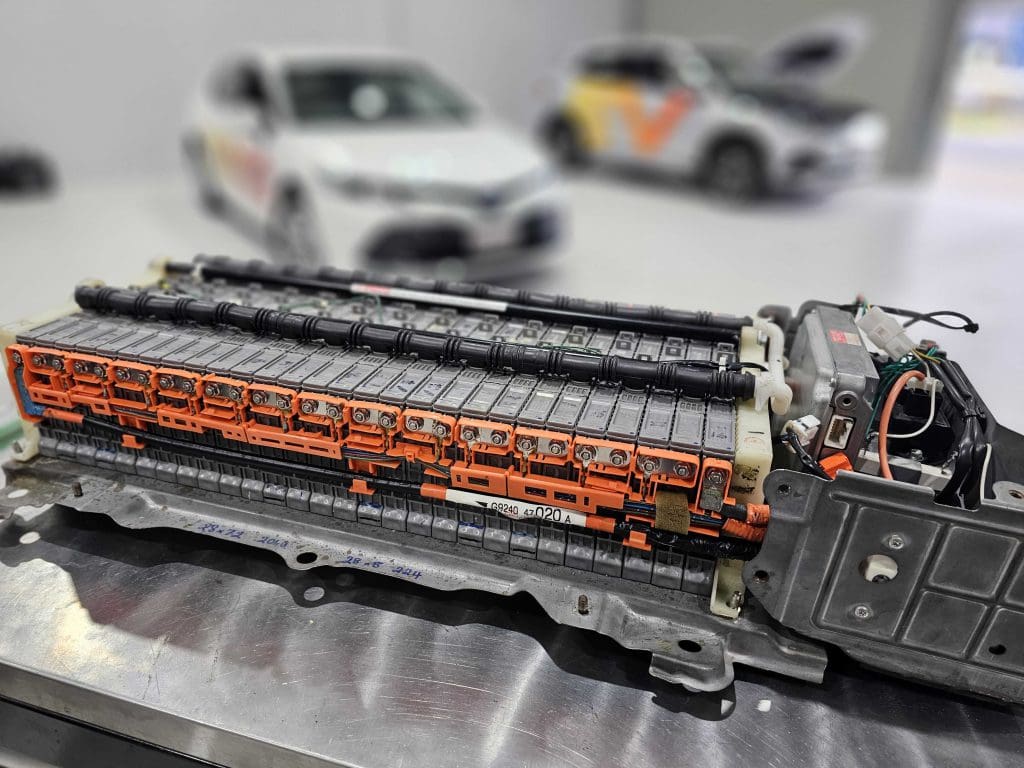 Upgrades and Installation Work
We can safely install all manner of electrical devices to your vehicle. From a basic set of spotlights, right through to dual battery and solar systems.
Here's just a sample of the electrical upgrades we can carry out for you:
After-market radios and sound systems;
Reverse cameras and parking sensors;
UHF radios and antennas;
Electric brake controllers;
After-market ECU's and engine management systems;
Electric window conversions;
Central door locking;
Aftermarket alarms including removal;
GPS trackers;
Dual battery systems including solar charging;
Spotlights, LED light bars & LED interior lighting;
Head light upgrades;
And much more!!
Contact us now to book your upgrade
Full Rewires, Motorsport Wiring and More!
Got a classic car.. with classic wiring? We can build you a bullet-proof setup that just simply works.
We can help you with:
Basic wiring repairs
Adding a modern comforts tactfully and stealthily
Wiring in a different engine
Rewiring your vehicle to your specs / needs
Contact us now to book your repair or rewire