IN-CAR ENTERTAINMENT + A/V UPGRADES
We offer a wide variety of mobile audio-visual integration solutions or upgrades to suit just about any vehicle you can think of. Below is a brief list of the most popular upgrades we offer. If you have questions or need something that is not listed, please give us a call, or pop past the shop for a chat about your project!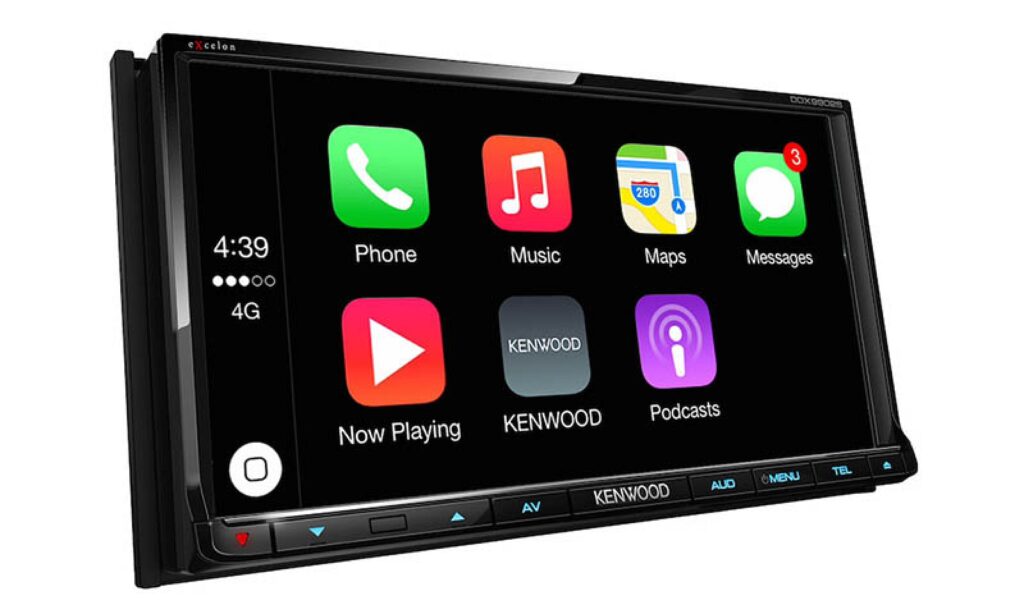 MULTIMEDIA HEADUNITS + SMART PHONE INTEGRATION
Still rocking that old cassette radio or CD player? We can help you ditch the antique and upgrade to one of our modern units that have the features you really want, and some you may not even be aware of. Apple CarPlay, Android Auto Bluetooth integration, Navigation, Screen Mirroring and Media Streaming are just some of the features a modern unit can provide. 
Learn more about headunits here!
SOUND DEADENING PACKAGES
Keep road noise out and quieten your ride
Remove unwanted rattles and vibrations
Reduce heat soak to keep you comfortable
Improve the response of your sound system
Learn more about sound deadening here!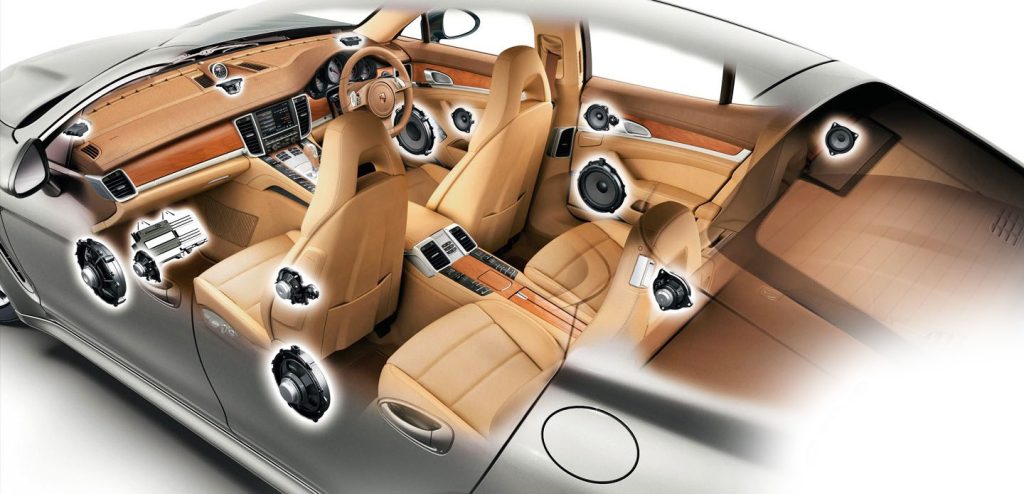 HIGH END AUDIO SOLUTIONS
When combined with premium head units and a sound deadening package, these high end components will to turn your existing system from lack-luster to an immersive experience. 
With award winning and class leading brands such as Focal, Audison, DynAudio and Morel to name a few, we can design a system to suit your vehicle, your listening tastes & budget
learn more about high end audio here!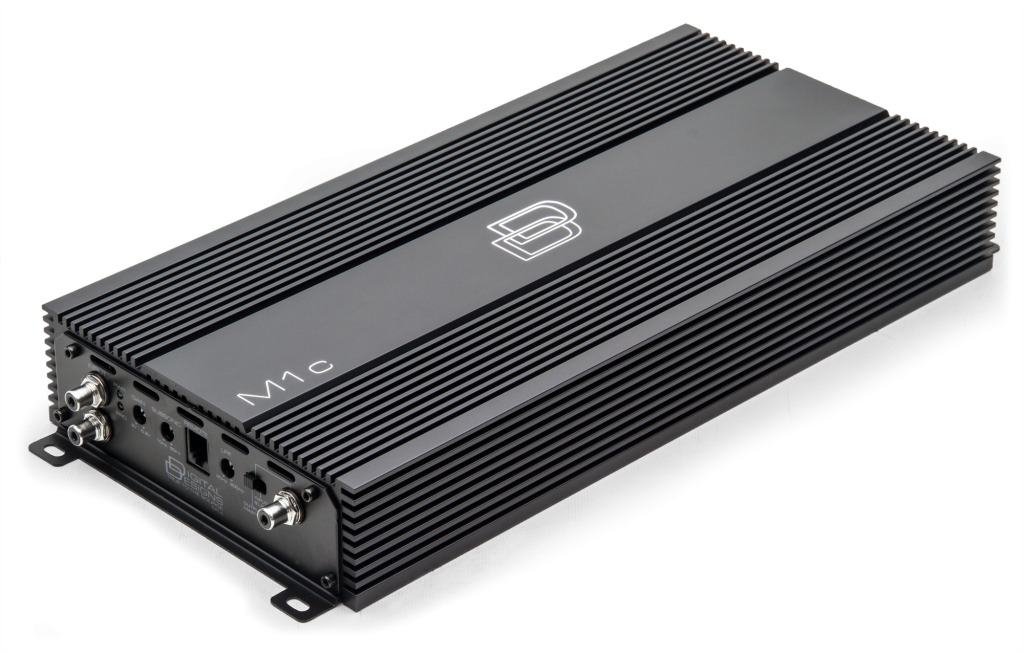 ADD AN AMPLIFIER
Amplifiers are just for those who want the whole world to hear their audio system. It's not about being loud, In reality an amplifier is a key component for anyone who serious about great sound quality. They allow speakers to provide cleaner sound, better performance and dynamic response at lower volumes as well as allowing additional speakers to be incorporated into your system.. further improving clarity and response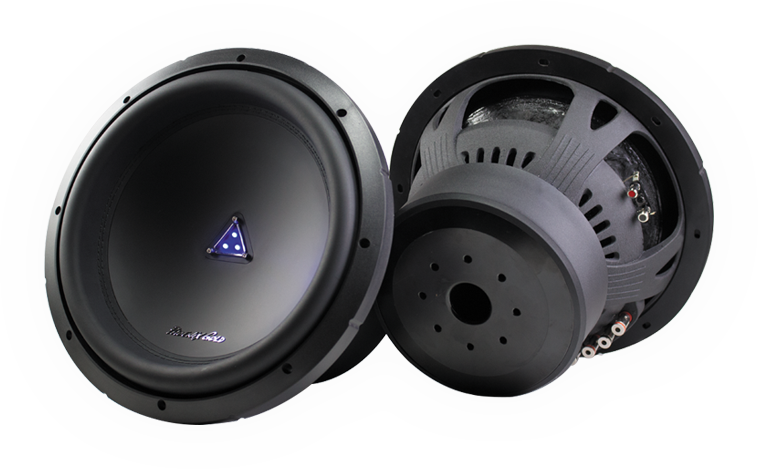 ADD A SUBWOOFER
It's not all about the "doof doof"…  Our subwoofer installations compliment your vehicles sound system much like they do in a premium home theatre system. Improved low end response helps create a dynamic sound that changes a boring 'tinny' sounding system into one that is far more engaging listening experience. We offer compact solutions that take up very little space through to killer systems that will melt your face off and rattle your fillings
SPEAKER REPLACEMENTS + UPGRADES
The easiest way to improve the sound quality in your vehicle is to replace your tired factory speakers. We understand the importance of using high-quality components and installation accessories tailored to your vehicle. Our professional team can work with you to select a replacement or upgrade to suit your needs and budget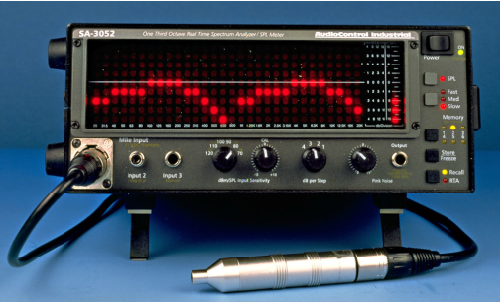 SYSTEM TUNING
If you've had a system installed elsewhere, that isn't sounding quite right.. we can help by assessing the system and providing system tuning to help get the desired results. Modern factory fitted audio system and high end aftermarket systems are becoming more complex, which is why  we invest in the latest tools and training for our technicians. Rest assured, your vehicle is in the hands of our experts.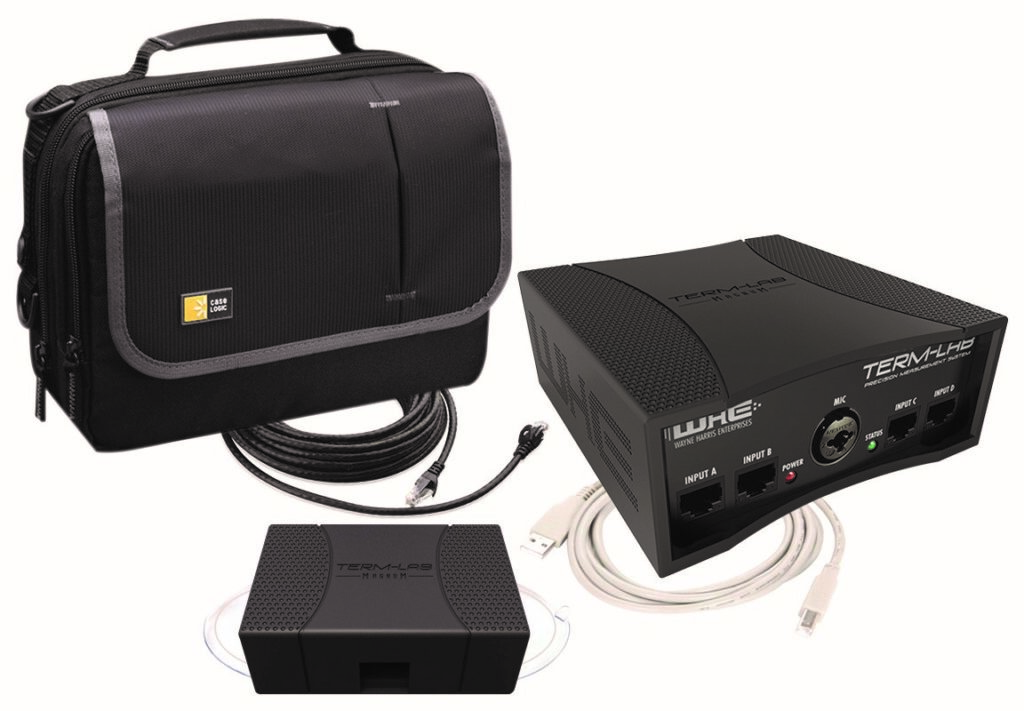 CAR AUDIO COMPETITIONS
Cairns Customs + Car Sound host your local car audio competitions including SPL (Maximums Bass) and SQ (Sound Quality judging). We run our comps in line with national C.A.S.O format. Keep an eye on our facebook page for upcoming events!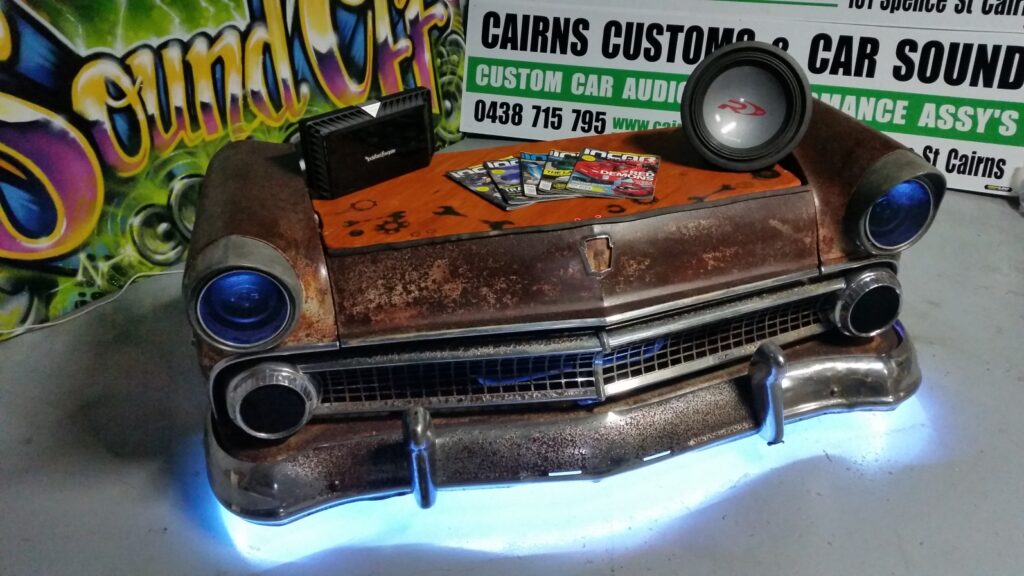 CUSTOM WORK
Looking for something different… something unique? We can tailor a sound system to suit almost anything. From a school bus to a TV cabinet. If you can dream, we'll do our best to make it a reality… just ask!