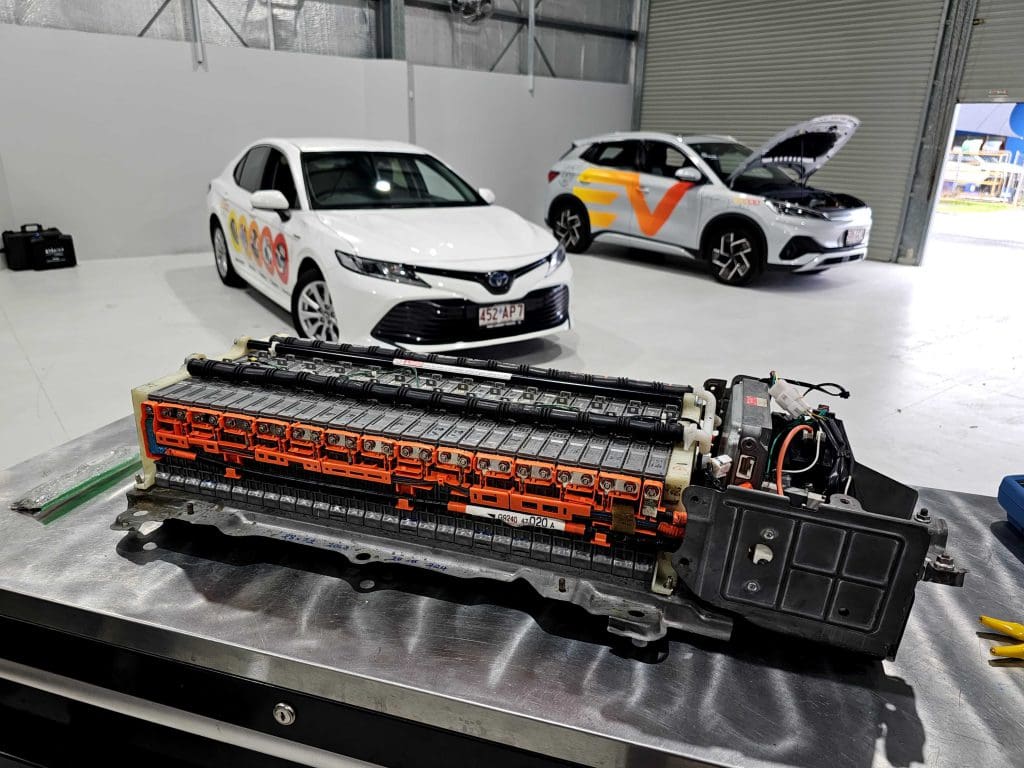 Do you drive a Hybrid or an EV?
Cairns Customs stands out as your premier choice for servicing or repairing hybrid and electric vehicle. Our skilled auto electricians, have specialised training and qualifications in electric vehicle technology which ensures a thorough understanding of the intricate systems required for precise diagnostics and effective solutions.
Our new state-of-the-art workshop is tailored for eco-friendly vehicles and advanced driver assistance systems. Our technicians utilise the latest diagnostic tools to deliver accurate maintenance and repairs. 
With a dedication to using quality parts and providing quality service, we prioritise customer satisfaction, ensuring a seamless experience in maintaining and optimizing your eco-friendly vehicle.