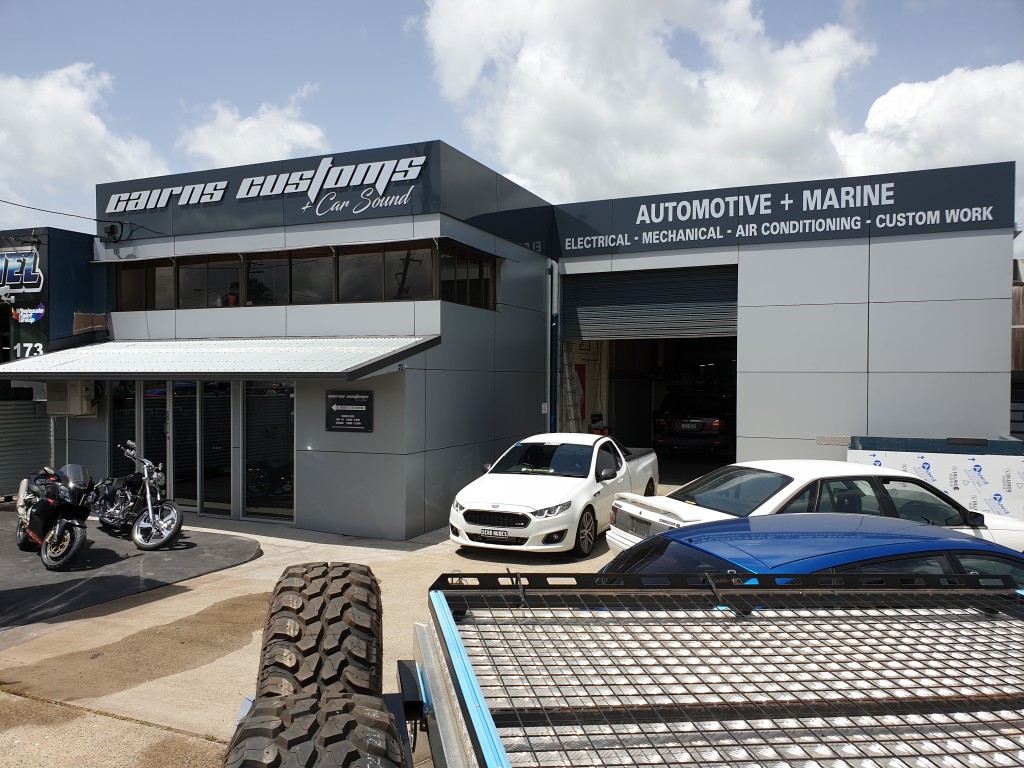 Need some information, a quote or just want to discuss something?
We're all ears! Our trained staff are here to help you in any way we can.
Use the form below, and leave us a detailed message and we will get back to you as soon as possible!
(Please include as much identifying information about your vehicle or boat as you can and your phone number)
Alternatively, feel free to pop past the showroom and have a chat with one of our friendly staff!
Our business hours are 8:00am to 5:30pm Monday through Friday, 9am to 12:30pm on Saturday and we are closed on Sunday (everyone needs a day off!!)
Our installation service is by appointment only, so give us a call or stop by to arrange a booking today!
OUR ADDRESS
175 Lyons St, Bungalow QLD 4870
CALL US NOW
SEND US AN EMAIL
"*" indicates required fields