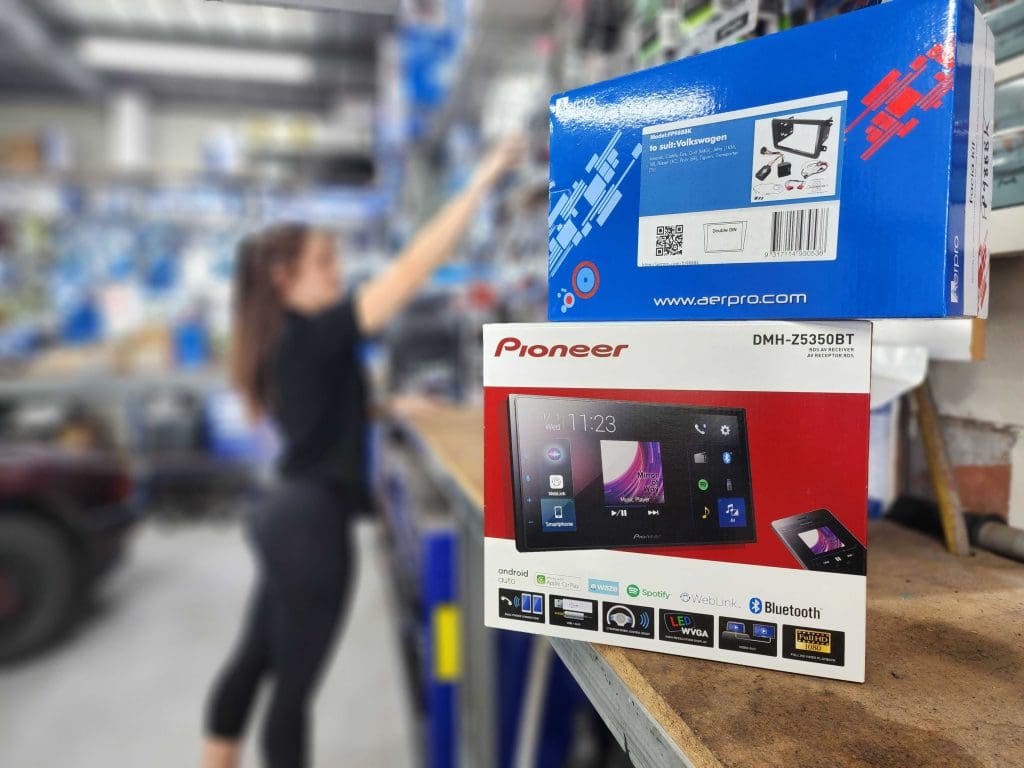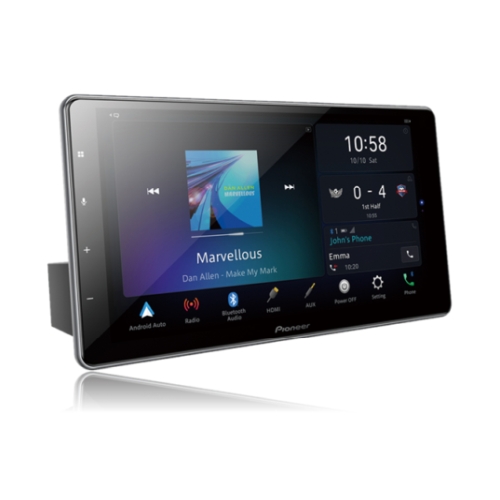 Pioneer Car Audio is a renowned and pioneering brand in the automotive audio industry, known for its innovative and high-quality car audio products. With a rich history dating back to the 1930s, Pioneer has consistently pushed the boundaries of in-car entertainment, introducing features like the first car CD player and the first in-dash DVD receiver. Today, Pioneer continues to lead the market with cutting-edge technology, offering a wide range of car audio components, including head units, speakers, amplifiers, and subwoofers, to deliver an immersive and superior audio experience for drivers and passengers alike..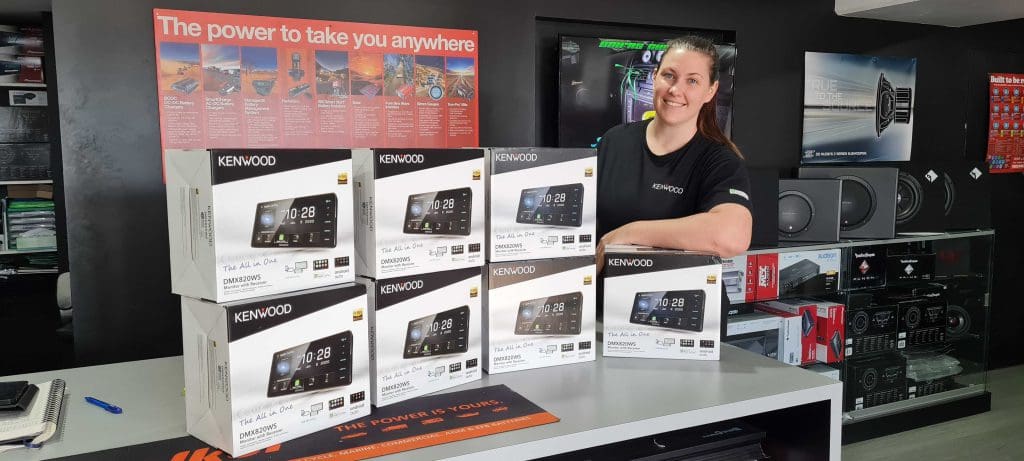 Kenwood Car Audio is a well-established and respected brand in the automotive audio industry, renowned for its commitment to delivering premium audio solutions for vehicles. With a history dating back over seven decades, Kenwood has consistently offered cutting-edge car audio products, including head units, amplifiers, speakers, and multimedia receivers. Kenwood's dedication to innovation and sound quality has made it a trusted choice among car audio enthusiasts, providing them with the means to enhance their in-car entertainment experience.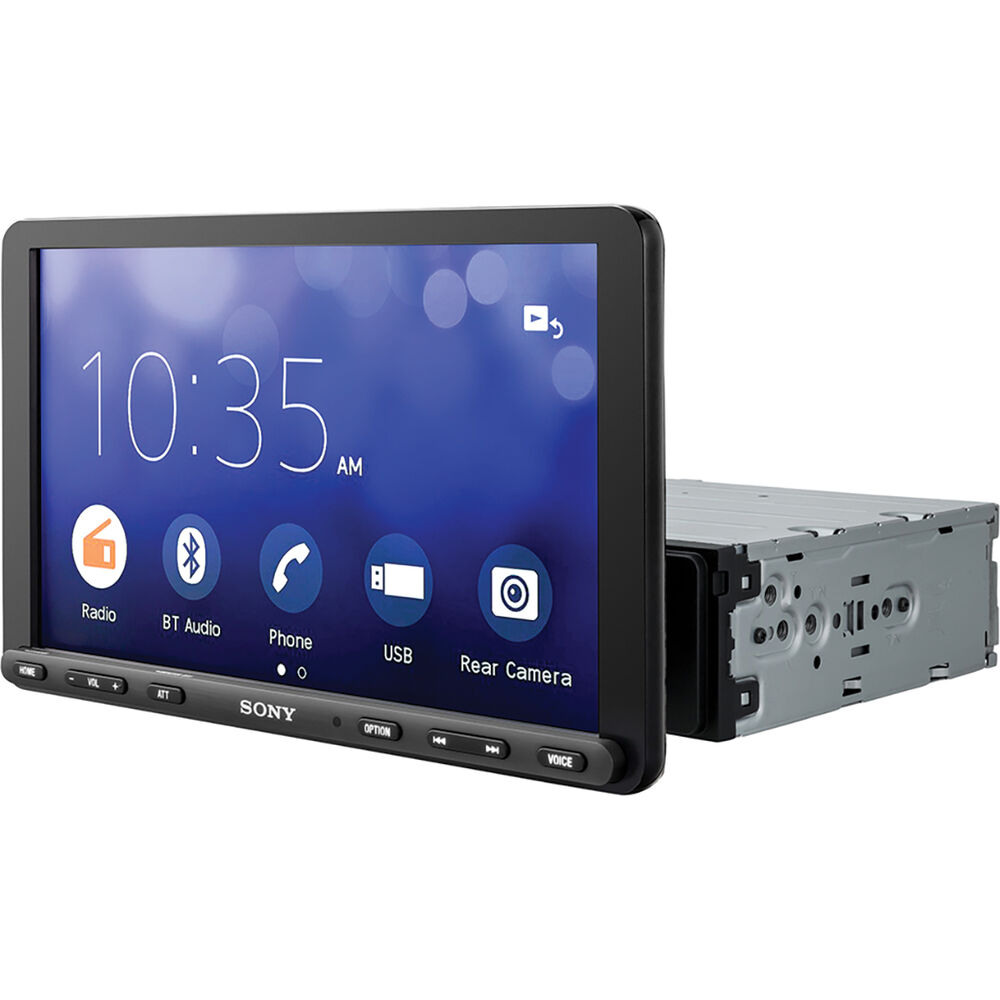 Sony car audio headunits are a popular choice due to their reputation for delivering high-quality sound and innovative features. With Sony's advanced sound processing technology, users can expect clear and immersive audio experiences, whether it's for music, podcasts, or hands-free calling. Additionally, Sony's headunits often come equipped with user-friendly interfaces, touchscreen displays, and seamless smartphone integration, making them an appealing option for those seeking a modern and convenient in-car entertainment solution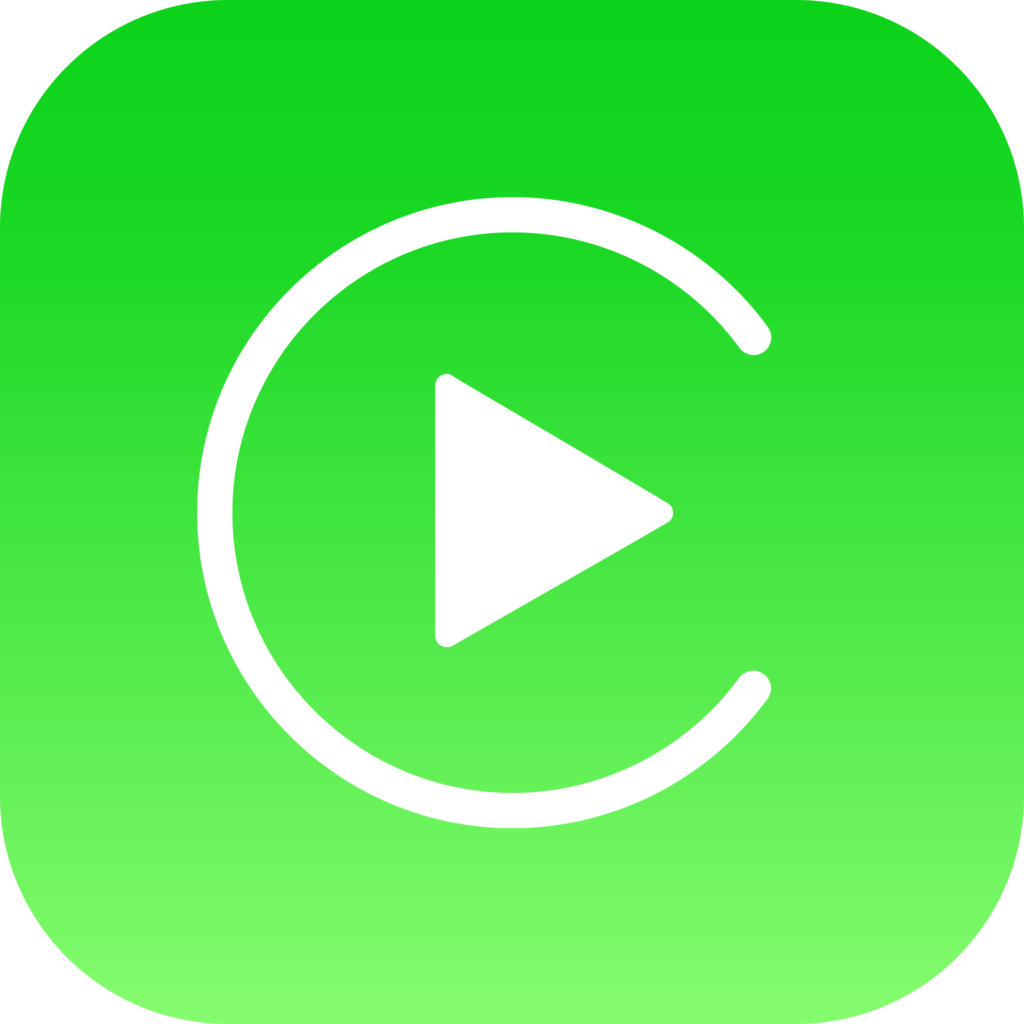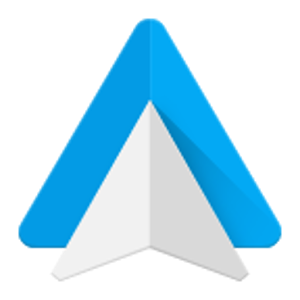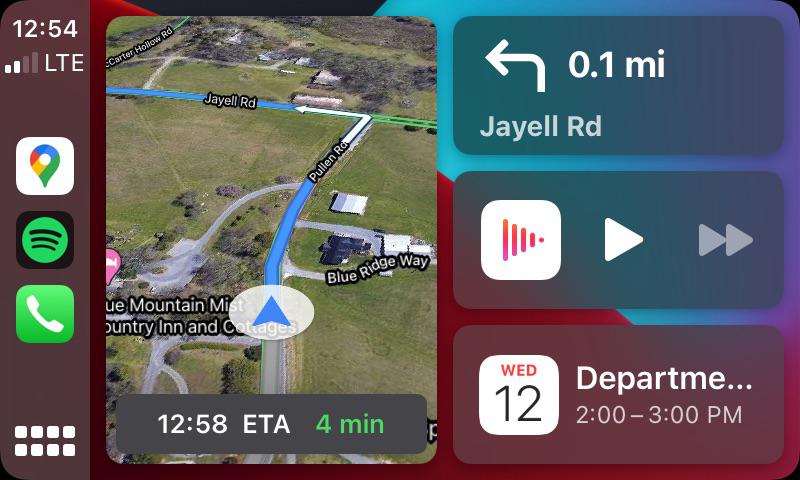 Apple CarPlay and Android Auto
These two popular in-car infotainment systems designed to enhance the connectivity and functionality of your vehicle's multimedia system by integrating your smartphone's features and apps.
Apple CarPlay: Developed by Apple, CarPlay is specifically designed for iPhone users. When you connect your iPhone to a compatible CarPlay-enabled car infotainment system via USB or Bluetooth, CarPlay transforms the car's touchscreen display into a familiar iOS-like interface. It allows you to access a range of iPhone apps and features, such as Apple Maps for navigation, making calls, sending and receiving text messages, listening to music through Apple Music or other supported apps, and even using Siri for voice commands. CarPlay provides a safe and user-friendly way to interact with your iPhone while driving.

Android Auto: Android Auto, developed by Google, serves a similar purpose but is designed for Android smartphone users. When you connect your Android phone to a compatible Android Auto-enabled car infotainment system, it provides a simplified interface optimized for driving. You can access apps like Google Maps for navigation, make calls, send and receive messages, listen to music via apps like Spotify, and use Google Assistant for voice commands. Android Auto is aimed at improving the overall driving experience by minimizing distractions and offering seamless integration with Android devices.
Both CarPlay and Android Auto aim to provide a safer and more convenient way to use your smartphone's features while on the road, allowing drivers to stay connected without taking their eyes off the road or their hands off the wheel. The availability of these systems may vary depending on the make and model of the vehicle, so not all cars support both CarPlay and Android Auto.

iDatalink Maestro is an advanced vehicle integration module designed to be the conduit between your new compatible aftermarket radio and your vehicles factory wiring. Unfortunately, not all vehicles or headunits support Maestro, but the list is growing every day. Here's a brief overview of its key capabilities:
Retain Factory Features: iDatalink Maestro is known for its ability to retain important factory features when you upgrade your car's radio or infotainment system. This includes functions like steering wheel controls, factory amplifier integration, backup cameras, tyre pressure monitoring, climate control displays and more! It ensures that you don't lose essential functionality when upgrading your car's audio system.

Vehicle Information Display: Maestro can display real-time vehicle performance data, and other diagnostics via customisable gauges. Being able to display transmission temperature, boost pressure, exhaust gas temperature, coolant temperatures and more at the touch of a button provides drivers with valuable insights into their vehicle's health and performance. Perfect for when you're towing or racing!

Programmable Features: Maestro allows you to customize and program various features in your vehicle. This can include adjusting settings like door lock behavior, lighting controls, and chime volume, among others, to suit your preferences.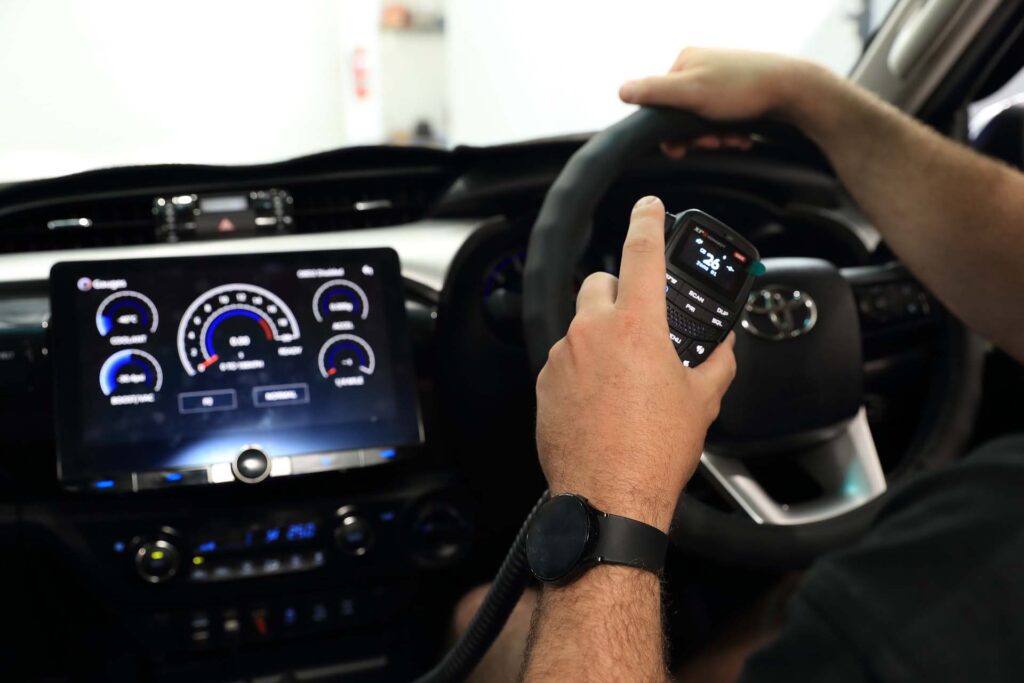 Why not consider the following as well when upgrading your head unit