ADas calibration centre cairns
Advanced Driver Assistance Systems (ADAS)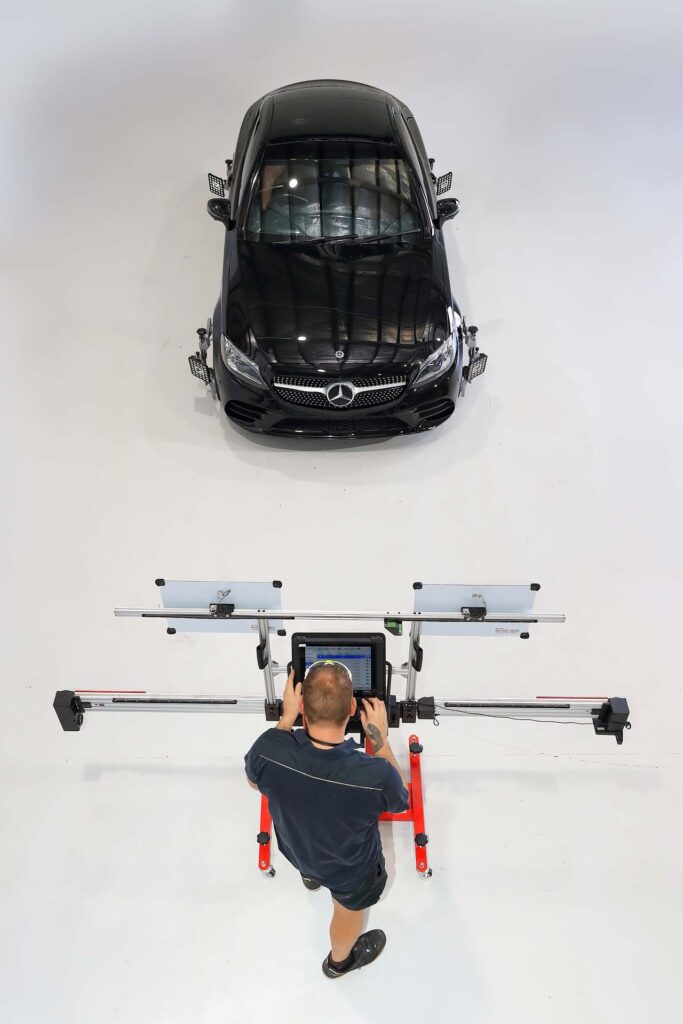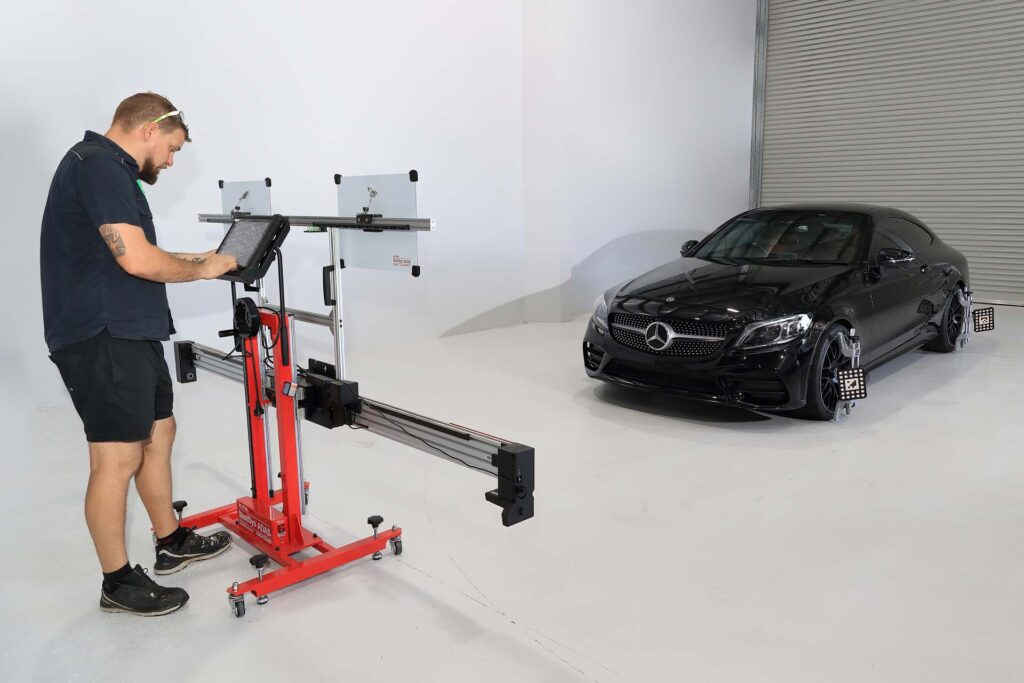 What is ADAS Calibration? The Advanced Driver Assistance System is a safety feature designed to protect drivers on the road. It utilises cameras, radars and  other sensors to provide real-time alerts, camera images, and even take control of the vehicle when necessary, preventing accidents and enhancing safety.
We value your safety and have invested in state-of-the-art ADAS calibration technology. Our second workshop is called 'ADAS Calibration Centre Cairns' and is located right next to our main workshop on Lyons Street. Our expert technicians offer recalibration services after any repair, collision, modification or windscreen replacement, ensuring that your ADAS works flawlessly as intended.
ADAS technology encompasses various intelligent features such as:
Autonomous / Automatic emergency braking
Lane Departure Warning / Lane keep assist
Adaptive cruise control
Blind spot detection
Pedestrian detection
360 degree camera systems
Remote active park assists
Traffic sign recognition
Cross-traffic detection
Adaptive lighting
Night vision cameras
Electric vehicle warning
Hill descent control
Driver status monitor
While in the past, people drove safely on the roads without ADAS technology, the increasing number of car accidents and collisions has highlighted the importance of these advanced safety systems. Today, ADAS plays a vital role in enhancing road safety and reducing accidents with the continuous development of advanced technologies.
If your vehicle has been in a collision, has had its windscreen replaced or has any warnings on the dash… don't hesitate to contact our skilled technicians at Cairns Customs. Your safety is our top priority, and we are committed to ensuring that your ADAS functions optimally for a secure driving experience.
contact us to Book A Calibration